The Gay Club is a secure club with a great atmosphere.
We would like to welcome you if it is your first time 'gratis'.
Please print out the voucher below and present it at the door.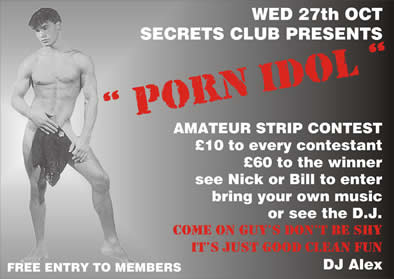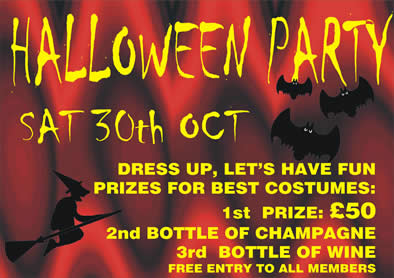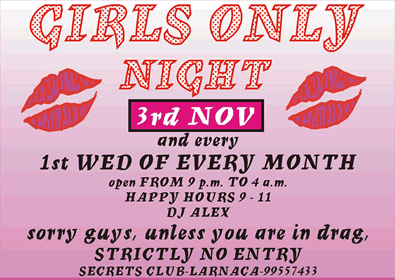 Opening Times : 10pm - 4am Sunday, Tuesday, Wednesday, Thursday.
11pm - 4am Friday and Saturday.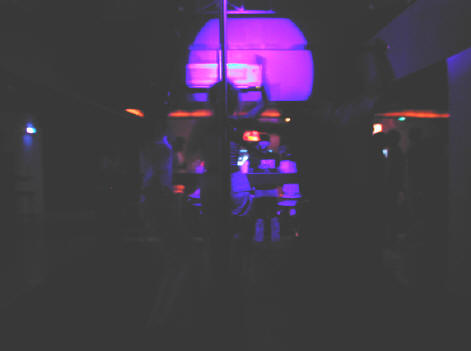 Armata
Tel : 24 665408
Fax : 24 627489
[ Home ] [ Gay Cyprus ]
Copyright © 1999-2018 gay-cyprus.com. All rights reserved.
Revised: May 12, 2018